Bamboo Flooring Molding
Bamboo can be produced for stair nose, stair tread, stair riser, stair handrail, stair column.
Stair nose size: 1850 x 92 x 15 mm
Stair tread size: 1220 x 300 x 20mm, 1220 x 300 x 25mm, 1220 x 300 x 30mm
Stair riser size: 1220 x 165 x 15 mm, 1220 x 165 x 20 mm
Stair Handrail and stair column will be custom-sized.
All stair accessories can be produced in solid bamboo and strand woven bamboo.
You can find more photos of bamboo stairs at the page of www.bambooindustry.com/blog/stair-tread.html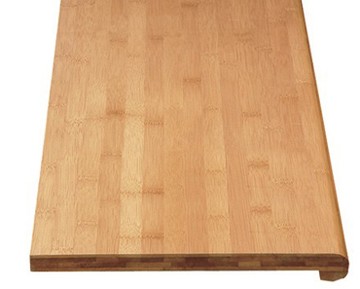 Bamboo Flooring Molding Profile
Stair Tread in Horizontal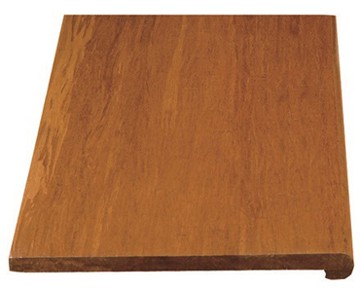 Bamboo Flooring Molding Profile
Stair Tread in Strand Woven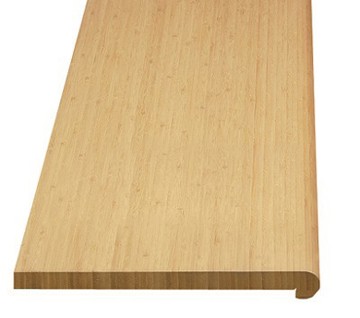 Bamboo Flooring Molding Profile
Stair Tread in Vertical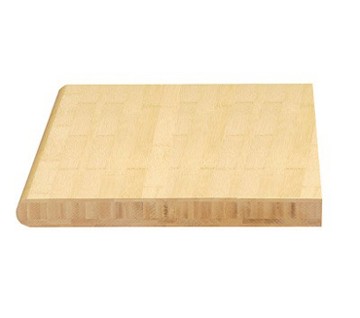 Bamboo Flooring Molding Profile
Stair Tread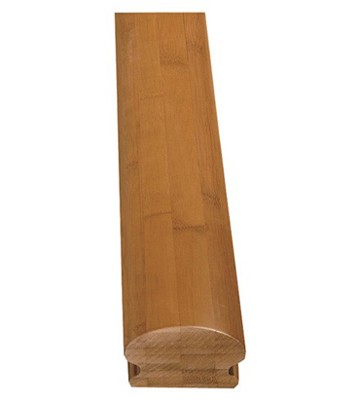 Bamboo Flooring Molding Profile
Stair Handrail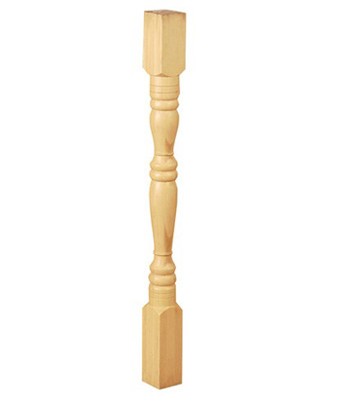 Bamboo Flooring Molding Profile
Stair Column