Wide Plank Bamboo Flooring - Vertical Caramel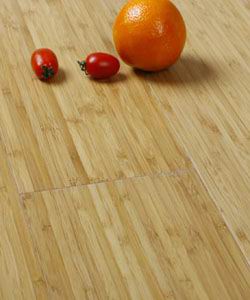 | | |
| --- | --- |
| Item No. | BB - KB - 0304 |
| Product | Wide Plank Bamboo Flooring |
| Structure | Vertical or Side Pressed |
| Color | Caramel |
| Size | 1920 x 154 x 15 mm |
| T + G | Tongue and Groove |
| Surface | Pre-finished or Lacquered |

Cross Vertical is all 3 layers of bamboo strips are flat pressed, face and bottom layers go one direction, middle layer goes cross direction. Face layer is vertical as standard vertical but in 4mm thickness, not 15mm.
Carbonized color has a darker color tone when compared to natural bamboo color. It is also called caramel color as it is a little dark and honey.
Bamboo parquet is a wide plank of bamboo flooring which offers a unique look, enabling an attractive option for flooring in homes and offices. Wide plank is fast to be installed.