Click Strand Bamboo Flooring in Carbonized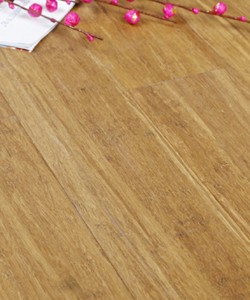 | | |
| --- | --- |
| Item No. | BB - ZZ - 0505 |
| Product | Strand woven bamboo flooring |
| Structure | Strand woven |
| Color | Carbonized |
| Size | 1850 x 130 x 14 mm |
| T + G | Click profile, Unilin |
| Surface | Pre-finished or Lacquered |

Carbonized color in click strand woven bamboo has a darker color tone when compared to natural bamboo color. It is also called caramel color as it is a little dark and honey.
Click strand is click lock system of strand bamboo flooring. The click is Valinge.
Click strand woven bamboo flooring is the click lock profile of regular strand woven bamboo flooring and is uniquely suited for the wear requirements of high traffic residential and commercial locations but beautiful enough to be installed the finest homes.
Bamboo flooring only has natural and carbonized color, very simple and no many choices for customer selection. We make the stain during coating to get various colors, like chocolate, grey, black, cherry, teak etc.
Strand woven bamboo flooring is made by cutting down mostly 'moso' bamboo grown in Anhui Province. The bamboo is cut into strips which are then boiled in a solution of water and boric acid to draw out the sugars in the bamboo which attract termites. Then the strips are compressed under high temperatures with a low VOC adhesive.
Strand woven bamboo has a Janka Hardness of over 2,000 pounds force making it harder than such famous hardwoods as oak, hickory, ash and maple. This is a key benefit of strand woven bamboo flooring, namely it is incredibly strong and durable and suitable for high traffic situations.
Strand woven bamboo flooring is newly developed in recent years, a new type of green environmental material with consistent high quality. Strand woven bamboo is a wood manufacturing process based on principles of reorganization, processed with bamboo as raw material, a new bamboo floor board. Strand woven is composed from bamboo beam which is cracked into long and cross-linked fiber, then drying, gluing, and pressing to get the log of strand woven.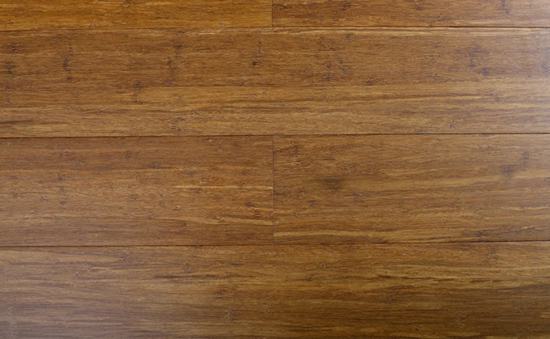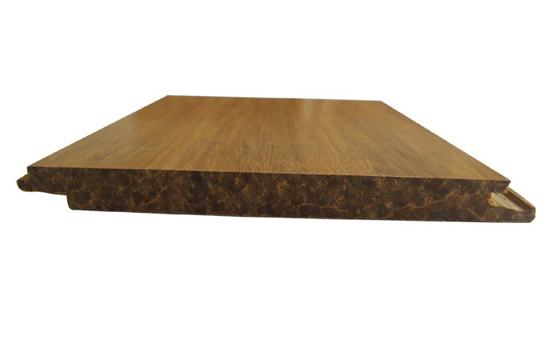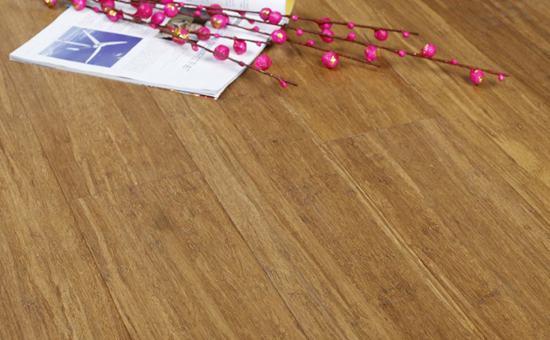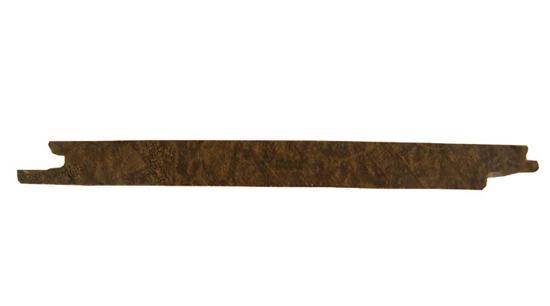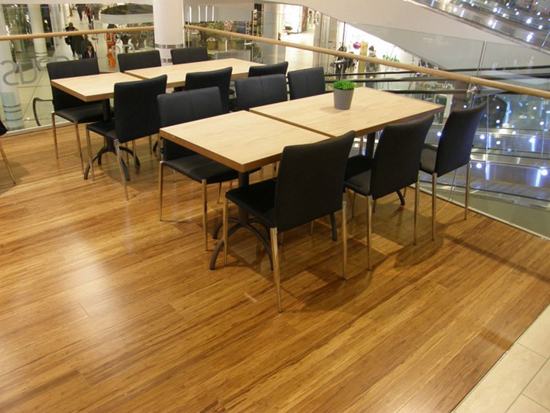 Bamboo flooring divided by the structure is Horizontal, Vertical and Strand Woven.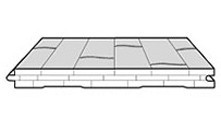 Bamboo Flooring | Horizontal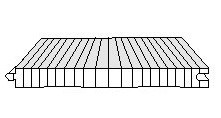 Bamboo Flooring | Vertical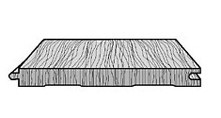 Bamboo Flooring | Strand Woven
Bamboo flooring divided by the color is Natural, Carbonized and Tiger.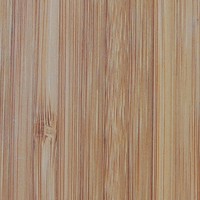 Bamboo Flooring | Natural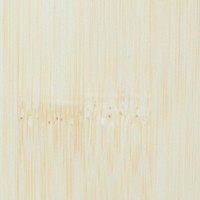 Bamboo Flooring | Carbonized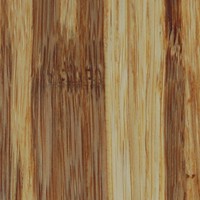 Bamboo Flooring | Tiger
Bamboo flooring divided by the edge is Tongue and Groove, Click System.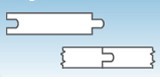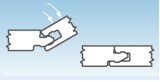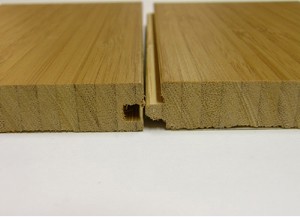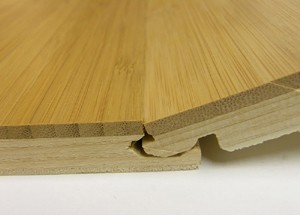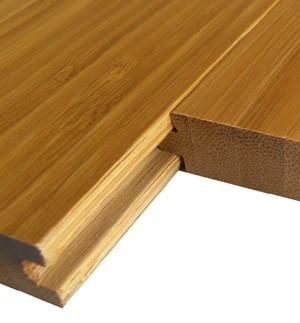 Tongue + Groove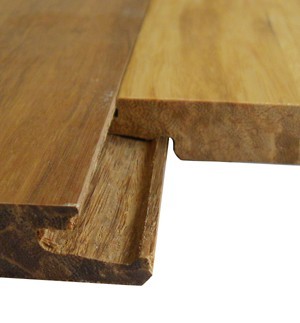 Click System