Bamboo Wallpaper
Bamboo Wallpaper is weaved by bamboo lamellas/strips with different outlook. We boil and dry the bamboo strips, then weave them with the fabric fleece on the backing. We can leave the bamboo strips to be natural, or can print different designs on the strips to make it look unique.
We have produced over 30 different types and we are developing more and more in future.
Bamboo wallpaper or bamboo rug can be the decoration material of wall, ceiling, and furniture. You can cut it into any size you need. Bamboo wallpaper is pre-oiled, so you cut it and glue it on, then the job is done, no more oiling any more.
Bamboo mat is a new choice for home, office and hotel decoration.
Bamboo wallpaper size
Roll Length of bamboo wallpaper: 10m, 15m
Roll Width of bamboo wallpaper: 1m, 1.8m, 2m
Lamella width: 4.8mm, 7.5mm and 11mm
Bamboo wallpaper or bamboo rug color: natural, carbonized, green, pyrograph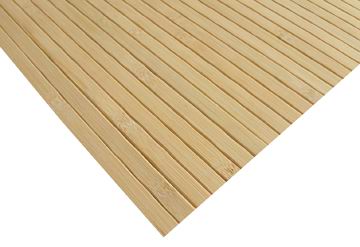 Bamboo Wallpaper, Bamboo Rug
Item: BB - BR - 01
Description: Natural, 11mm lamella, no thread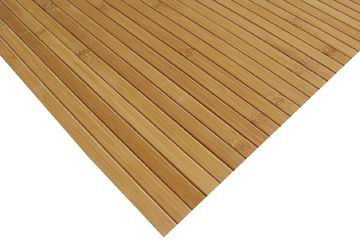 Bamboo Wallpaper, Bamboo Rug
Item: BB - BR - 13
Description: Caramel, 11mm lamella, no thread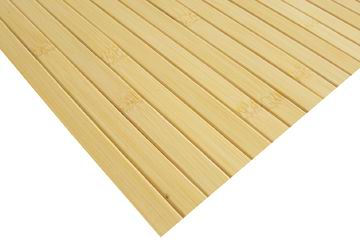 Bamboo Wallpaper, Bamboo Rug
Item: BB - BR - 09
Description: Natural, 17mm lamella, no thread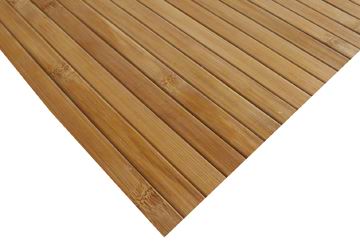 Bamboo Wallpaper, Bamboo Rug
Item: BB - BR - 02
Description: Caramel, 17mm lamella, no thread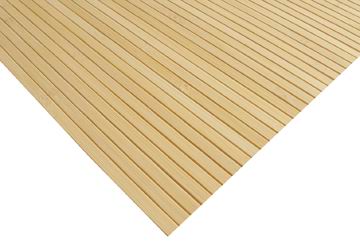 Bamboo Wallpaper, Bamboo Rug
Item: BB - BR - 08
Description: Natural, 7.5mm lamella, no thread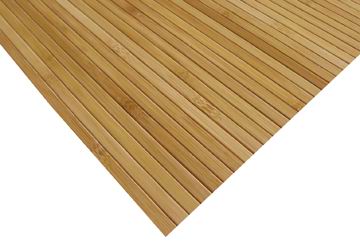 Bamboo Wallpaper, Bamboo Rug
Item: BB - BR - 03
Description: Caramel, 7.5mm lamella, no thread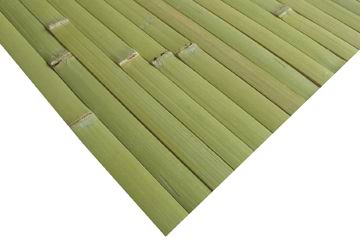 Bamboo Wallpaper, Bamboo Rug
Item: BB - BR - 05
Description: Green, 17mm lamella, no pyrograph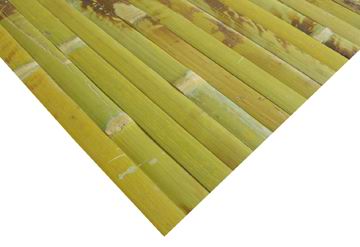 Bamboo Wallpaper, Bamboo Rug
Item: BB - BR - 11
Description: Green, 17mm lamella, pyrograph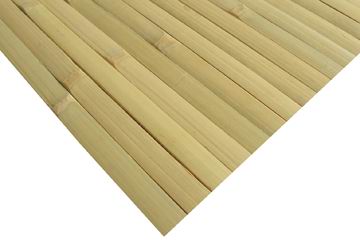 Bamboo Wallpaper, Bamboo Rug
Item: BB - BR - 14
Description: Yellow, 17mm lamella, no pyrograph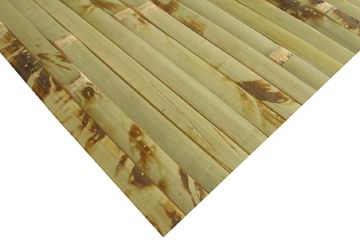 Bamboo Wallpaper, Bamboo Rug
Item: BB - BR - 12
Description: Yellow, 17mm lamella, pyrograph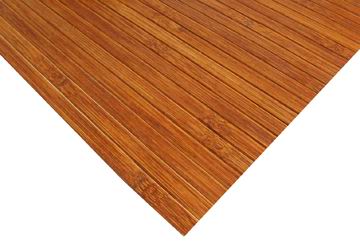 Bamboo Wallpaper, Bamboo Rug
Item: BB - BR - 17
Description: Red, 11mm lamella, no thread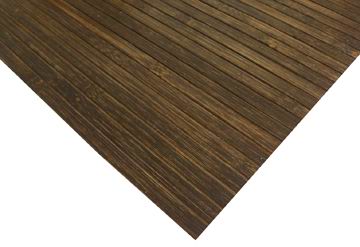 Bamboo Wallpaper, Bamboo Rug
Item: BB - BR - 20
Description: Walnut, 11mm lamella, no thread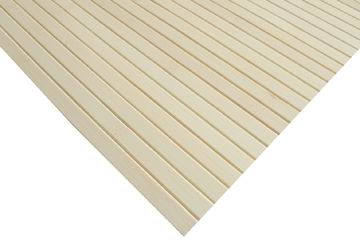 Bamboo Wallpaper, Bamboo Rug
Item: BB - BR - 21
Description: Cream, 11mm lamella, no thread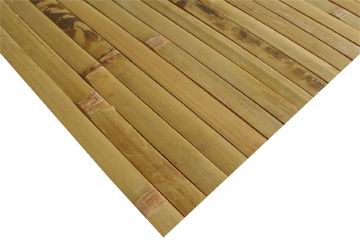 Bamboo Wallpaper, Bamboo Rug
Item: BB - BR - 15
Description: Carbon, 17mm lamella, pyrograph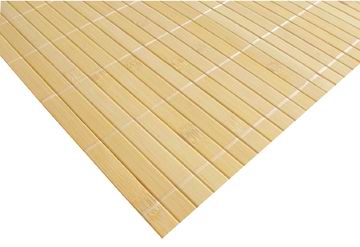 Bamboo Wallpaper, Bamboo Rug
Item: BB - BR - 10
Description: Natural, 11mm lamella, with thread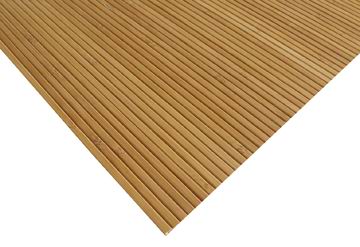 Bamboo Wallpaper, Bamboo Rug
Item: BB - BR - 04
Description: Caramel, 4.8mm lamella, no thread