BothBest's Product:
WPC Flooring
WPC flooring has superior corrosion resistance, while still having the characteristics of wood, corrosion prevention is much better than regular corrosive wood.
Security:
WPC flooring does not contain heavy metal material, no formaldehyde and other harmful substances, also not like preservative wood which was added with harmful medicine to human. WPC flooring has no any hazards to human. Raw materials are from hundreds of microns forming, so do not worry about burrs and surface cracking.
Termite resistance:
In the termite testing, WPC flooring has minimal amount of decay. WPC flooring is wrapped by resin around the structure, so termites can't eat it (Japan Lumber Association test specification 11).
Easy maintenance:
Because of its excellent characteristics, the lesion ( cigarette marks, scratches, etc.) can be simply repaired, you can simply wipe the stain. Compared with preservative wood, WPC flooring is economical and convenient.
What is Wood Plastic Composite, please kindly vist: Wood Plastic Composite
For WPC Decking, please kindly vist: WPC Decking
For WPC Wall Panel, please kindly vist: WPC Wall Panel
For WPC Flower Pot, please kindly vist: WPC Flower Pot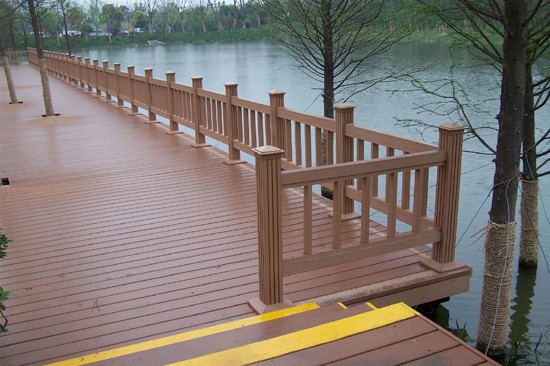 WPC Flooring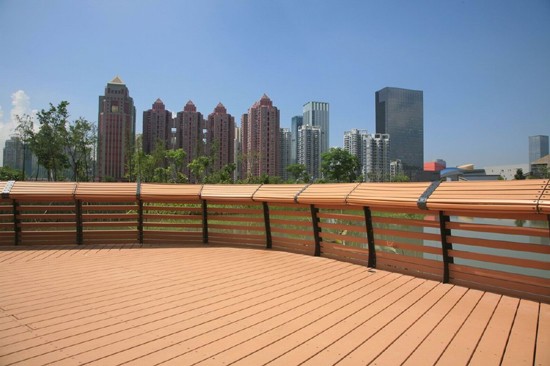 WPC Flooring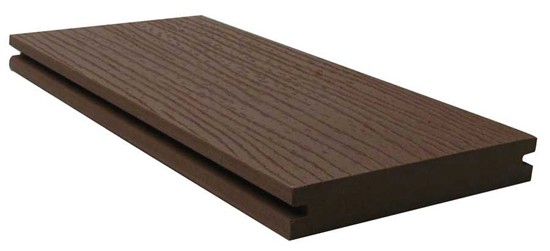 WPC Flooring