WPC Wall Panel
Wood plastic composite is produced from retruded mold for recycled plastic and bamboo fiber. WPC is a completely renewable material with the advantages of high density, high stability and insulation. WPC density is over 1100 kg / m3 which is much higher than most of hardwood. High density can gaurantee the high stability without any problems, like cupping, moldy, bending, splitting.
Wall panels are standing outside all the time and it has to be very high end quality. WPC is the ideal material for the wall panels than metal, glass, stone, PVC.
WPC material is a new type of environmentally, eco friendly and energy-saving composite materials, substitute for wood. WPC wall panel is wood texture design, with the features of simple, natural and beauty. WPC wall panels make the building look fresh and natural. With various assembly styles, it can help people express the creativity.
WPC wall panels have very stable structure, sound proof and noise protection.
WPC wall panels also play the role of UV block and WPC has very low thermal conductivity. When used as the wall panels in the buildings, WPC also has the role of energy-saving and insulation.
WPC wall panels are anti-aging, superior weather resistance, long life.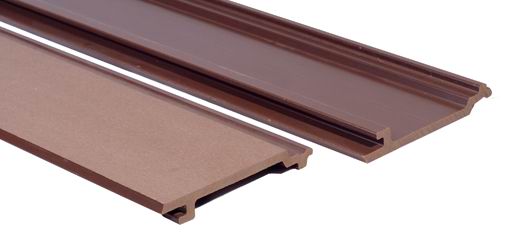 Product: Wall Cladding
Item No: 013
Color: Carribean Coffee
Size: 145 x 20.5 mm
Weight: 1.66 KG / M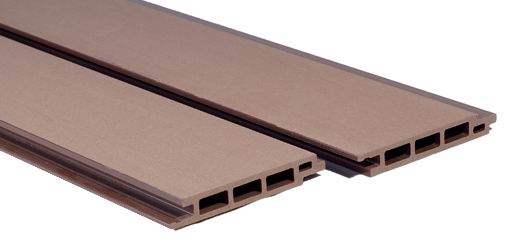 Product: Wall Cladding
Item No: 014
Color: Carribean Coffee
Size: 143.5 x 21 mm
Weight: 2.03 KG / M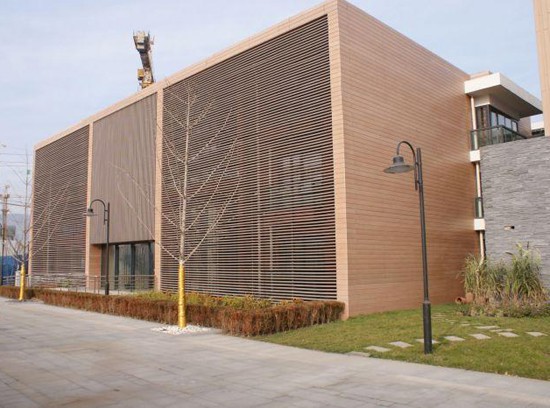 WPC Wall Panel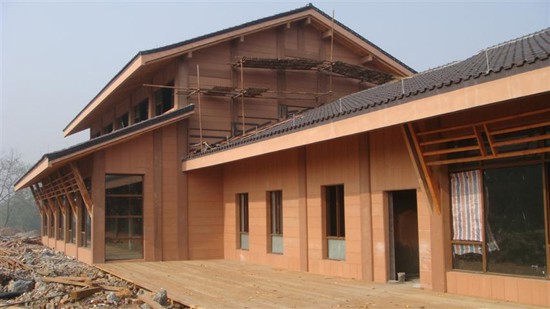 WPC Wall Panel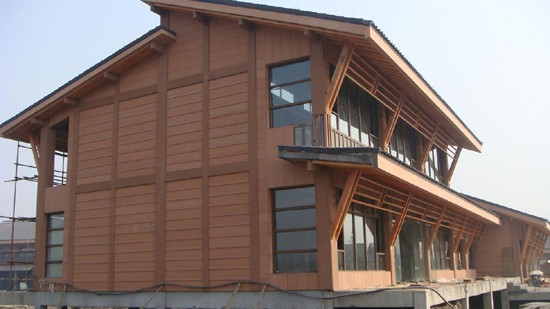 WPC Wall Panel