Technical Data
Bamboo Flooring Colors
Bamboo flooring has 2 colors, Natural and Carbonized.
Natural color: The natural color of bamboo is light yellow. It is the original color of bamboo strips. When bamboo is heated, different colors are produced. The more you heat the bamboo, the darker the color gets, and the bamboo becomes softer and less durable. So, choose a lighter shade for the floor, if you want a natural and more durable flooring.
Carbonized color: The carbonized color of bamboo flooring is steamed color of bamboo strips. Carbonized bamboo flooring comes in shades of coffee, caramel and honey. These different colors are obtained by boiling bamboo at different temperatures. This makes it around 20% softer. So it is not so durable compared to natural bamboo floor. But, if you are looking for a specific color to match your home decor, carbonized bamboo flooring is a good choice.
Bamboo Flooring | Natural

Bamboo Flooring | Carbonized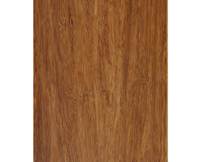 Strand Bamboo Flooring | Carbonized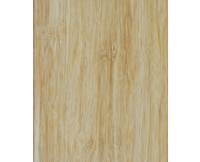 Strand Bamboo Flooring | Natural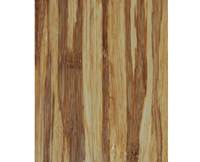 Strand Bamboo Flooring | Tige