BothBest's Product:
Mulberry Flooring - New Additon to Flooring Market
China is in famous of sericulture farming and it is a major problem to deal with waste mulberry braches. In late May each year after the end of spring silkworm breeding, silkworm breeder will begin the summer cutting. After cutting, the mulberry braches were left in the fields without further production. Some silkworm breeder simply burned out wasted mulberry braches and this not only polluted the environment, but also was an enormous waste of resources.
Mulberry is a deciduous tree, with high economic value, generally planting mulberry trees in our country, has a long history of cultivation. Mulberry leaves, mulberry tree trunk, branch, bark, branches and mulberry parasites are beneficial to human health.
Bothbest mulberry flooring based on the annual harvest of mulberry branches, processed by a special production process. It retains the original Mulberry physical and chemical properties, but much better than mulberry, harder, more wear-resistant, more solid. Our mulberry flooring with natural wood texture is fresh, green, beautiful, comfortable.
Bothbest mulberry flooring is thrashed, woven, bundled and pressed into a dense compact block for mulberry branches. The block is then sliced into exceptional long flooring planks. The long style planks are milled with an exact fitting four sided tongue and groove and then finished to create an exceptional floor with stunning visual appeal. A slight micro-bevel edge gives definition to each plank. Strand woven mulberry can be cut, installed, and sanded like conventional hardwood flooring options. Its density is 1040 - 1160 kg / m3, good stability, wear-resistant, green and E0 formaldehyde emission.
Mulberry flooring size: 915 x 98 x 14 mm
Mulberry Flooring Features
Color: With a very natural look, our Mulberry contains rich browns and light ambers with random pockets of charcoal mineral bleed.
Grain: A varied and unpredictable pattern sets this flooring apart from any other.
Hardness: 3500 per Janka scale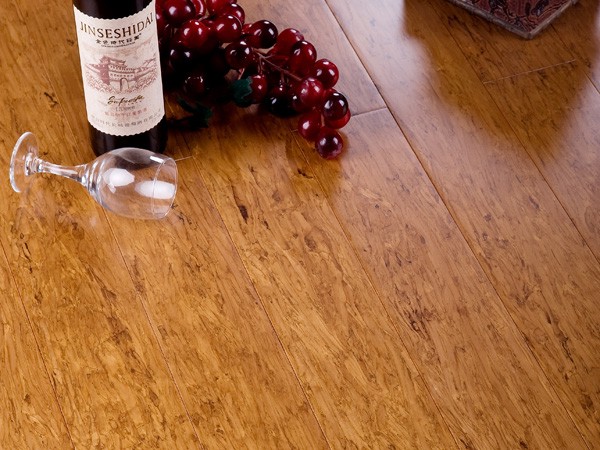 Mulberry Flooring - Golden Mulberry Forest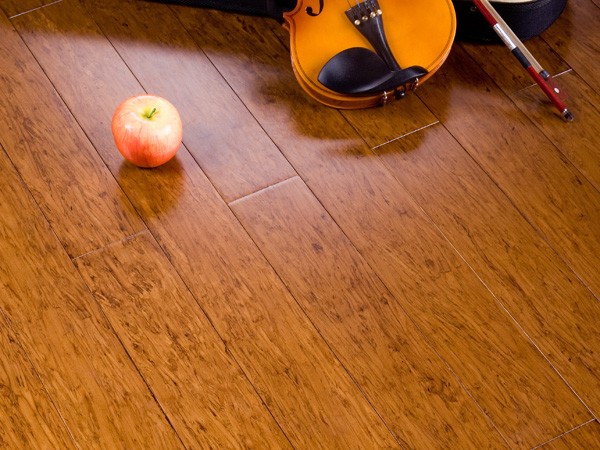 Mulberry Flooring - Ancient Mulberry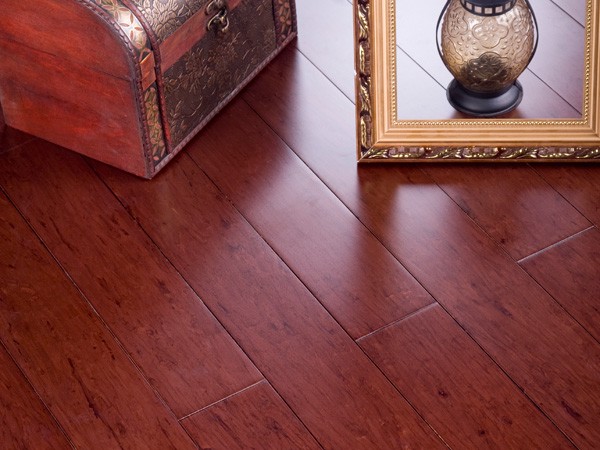 Mulberry Flooring - Europe Asia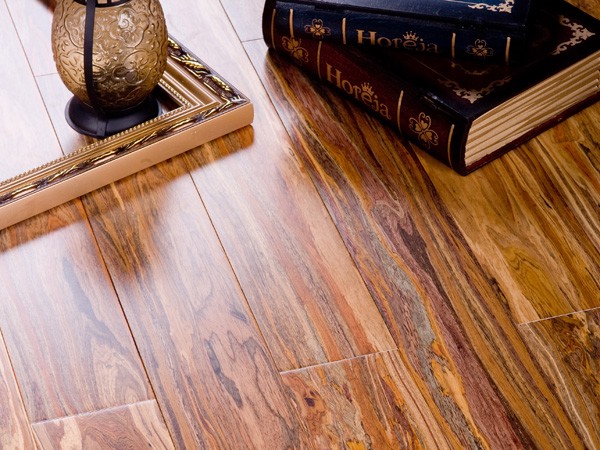 Mulberry Flooring - Rainbow Wood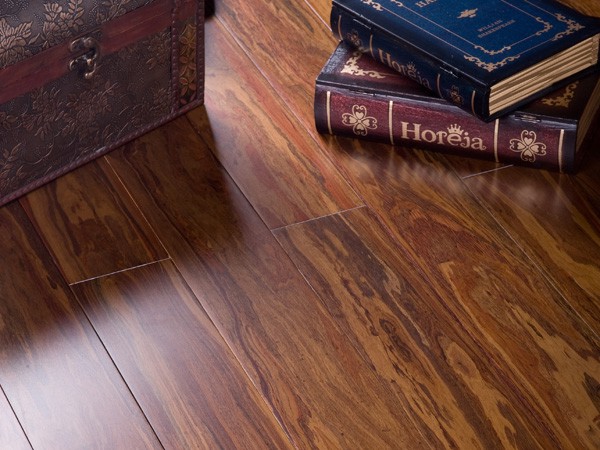 Mulberry Flooring - Grapefruit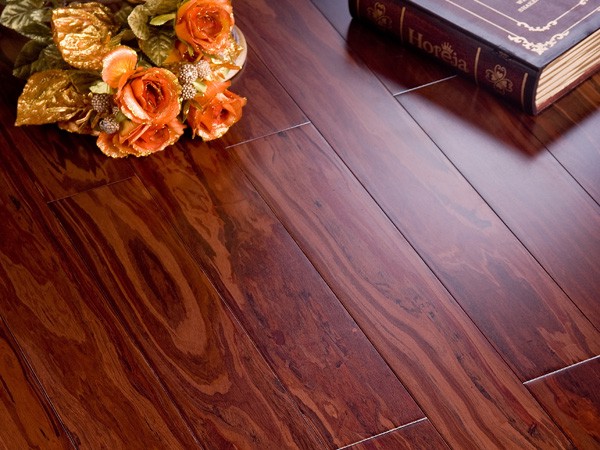 Mulberry Flooring - Royal Walnut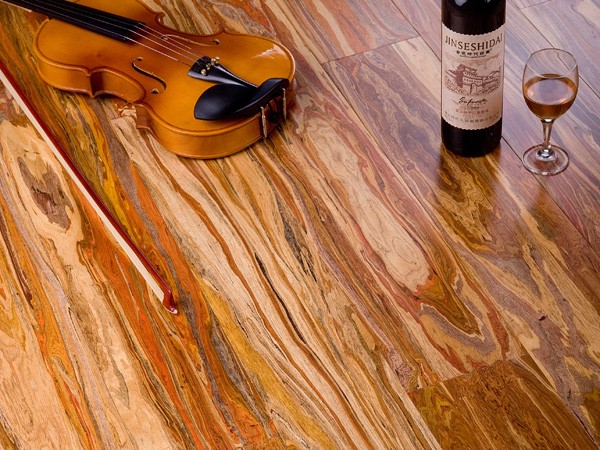 Mulberry Flooring - Versailles Palace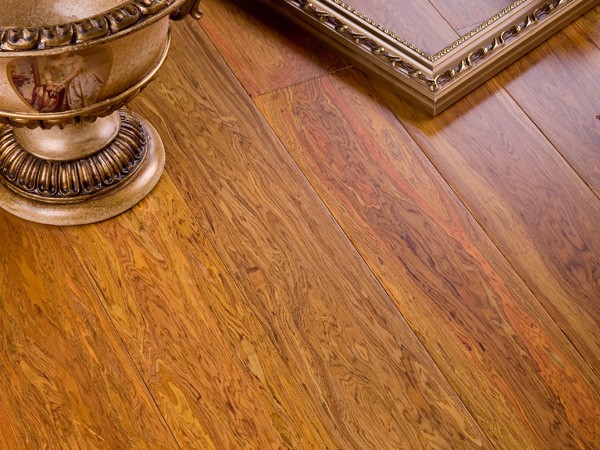 Mulberry Flooring - Vienna Style