Solid Bambusparkett - Karamell Vertikale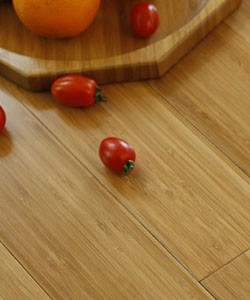 | | |
| --- | --- |
| Item No. | BB - SZ - 0503 |
| Produkte | Solid Bambusparkett |
| Struktur | Vertikale |
| Farbe | Karamell |
| Dimensione | 960 x 96 x 15 mm |
| T + G | Tongue and Groove |
| Surface | Pre-finished or Lacquered |

Vertikal ist ein Schicht Bambusstreifen Seite gedrückt werden. Bambusstreifen sind auf der Kante ausgerichtet, wodurch die Sichtbarkeit der "Knöchel", und die Bereitstellung einer sauberen, fließenden Optik.
Carbonized Farbe hat einen etwas dunkleren Farbton als im Vergleich zu natürlichem Bambus Farbe, es auch genannt wird Karamell Farbe.
Bambus, durch hohe Temperatur und hohem Druck, mit ungiftig und umweltfreundlich kleben kombiniert - Solid Bambusparkett wird aus dem schnellen Wachstum der Vegetation produziert. Bambus wird vor allem in Anhui, Jiangxi, Fujian und Zhejiang Province (Huangshan Mountain ist das Zentrum der Bambus-Plantage) gewachsen.
Massive bambusparkett bietet enorme Flexibilität Innenarchitektur. Bamboo ist einzigartig, schön und eine tolle Alternative zu anderen Harthölzern. Massive Bambusparkett ist am beliebtesten Bambusparkett auf dem Markt.
Massive Bambus-Parkett kann auf die Inneneinrichtung zur Verfügung gestellt werden ist eine sehr gute Vielfalt. Bambus ist eine einzigartige, natürliche, sondern auch eine gute Alternative zu Massivholz. Bambusparkett ist umweltfreundlich, Fußböden, Bambusparkett hat sehr niedrige Formaldehyd-Emission.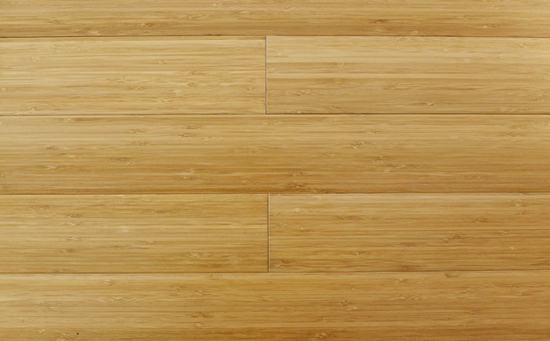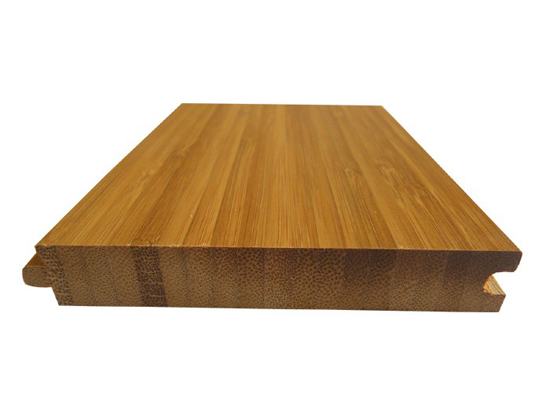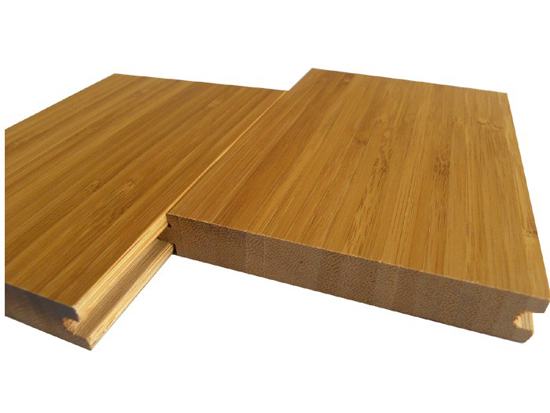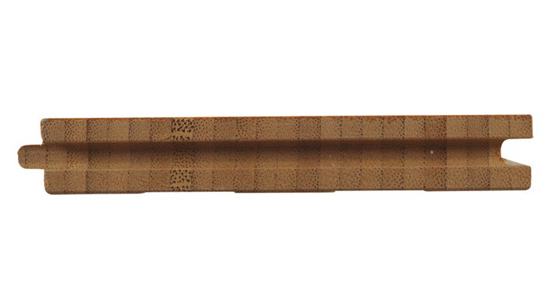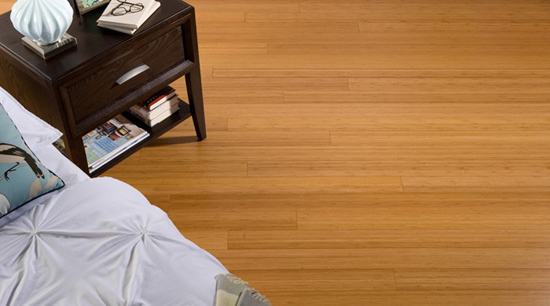 Bamboo flooring divided by the structure is Horizontal, Vertical and Strand Woven.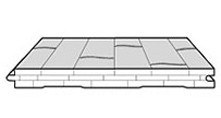 Bamboo Flooring | Horizontal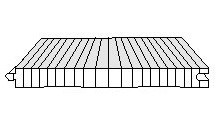 Bamboo Flooring | Vertical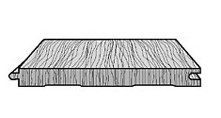 Bamboo Flooring | Strand Woven
Bamboo flooring divided by the color is Natural, Carbonized and Tiger.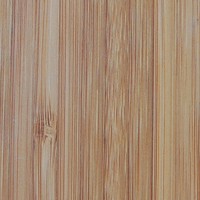 Bamboo Flooring | Natural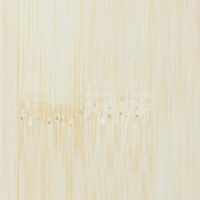 Bamboo Flooring | Carbonized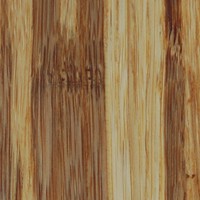 Bamboo Flooring | Tiger
Bamboo flooring divided by the edge is Tongue and Groove, Click System.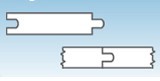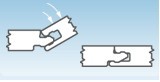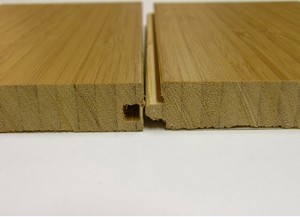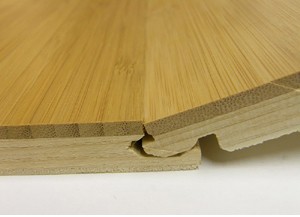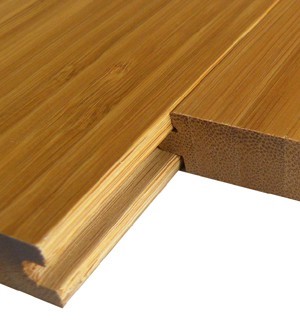 Tongue + Groove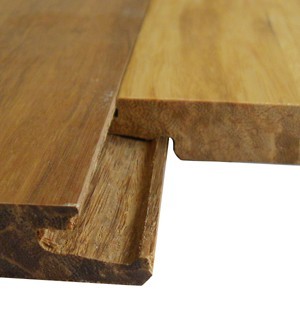 Click System