Klick Strand Woven Bambusparkett - Natur 135mm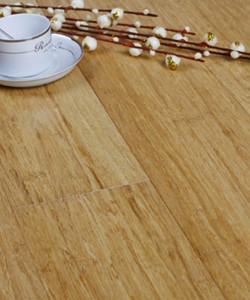 | | |
| --- | --- |
| Item No. | BB - ZZ - 0504 |
| Produkte | Klick Strand Woven Bambusparkett |
| Struktur | Strand Woven |
| Farbe | Natur |
| Dimension | 1850 x 135 x 14 mm |
| T + G | Click profile, Unilin |
| Surface | Pre-finished or Lacquered |

Natürliche Farbe gekennzeichnet, um sehr leicht getönten Farbflecken zu produzieren, was dem Bambus-Parkett seine ererbten natürlichen und erdigen Look von botanischen Bambus werden.
Klicken Strang klicken Lock-System von Strang Bambusparkett. Der Klick ist Välinge.
Klicken Sie auf gepresste Bambusparkett ist die Dauerklick Profil von regelmäßigen gepresste Bambusparkett und ist einzigartig für den Verschleiß Anforderungen des hohen Verkehrs Wohn-und Gewerbebereich, aber schön genug, um installiert das schönste Immobilien geeignet.
Gepresste bambusparkett wird durch das Abholzen vor allem "Moso" Bambus in der Provinz Anhui angebaut werden. Der Bambus wird in Streifen, die dann in einer Lösung aus Wasser und Borsäure zum Ausfahren der Zucker in der Bambus, der Termiten anlocken werden gekocht geschnitten. Dann werden die Streifen bei hohen Temperaturen mit einem niedrigen VOC-Kleber komprimiert.
Strang geflochtenem Bambus hat einen Janka-Härte von über 2.000 £ zwingen so dass es schwerer ist als solcher berühmt Harthölzer wie Eiche, Hickory, Esche und Ahorn. Dies ist ein entscheidender Vorteil der gepresste Bambusparkett, nämlich es ist unglaublich stark und haltbar und eignet sich für hohe Verkehrssituationen.
Strang geflochtenem Bambus ist ein Holz Herstellungsprozess auf den Prinzipien der Reorganisation, mit Bambus als Rohstoff, eine neue Bambus-Stock Bord verarbeitet wurden. Strand gewebt ist aus Bambus-Balken, der in langen und vernetzte Faser gerissen ist, dann Trocknen, Kleben und Pressen, um das Protokoll der Strang geflochtenem bekommen komponiert.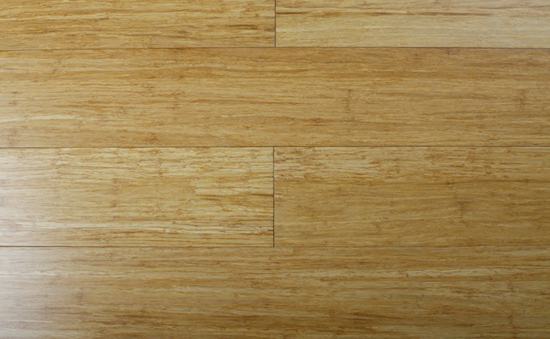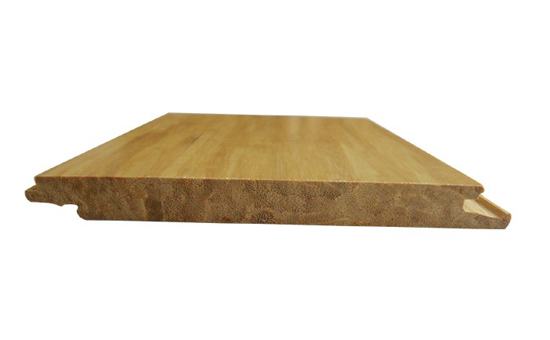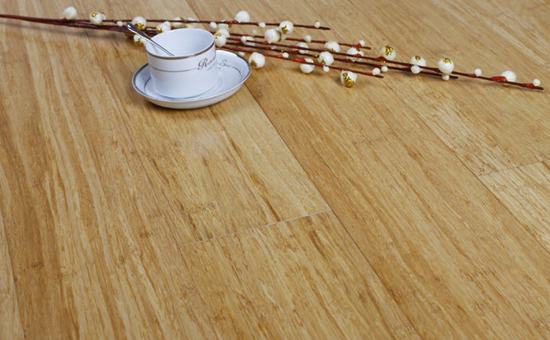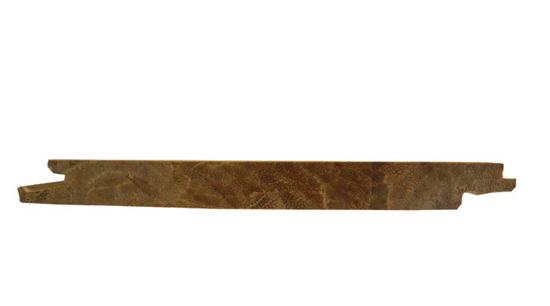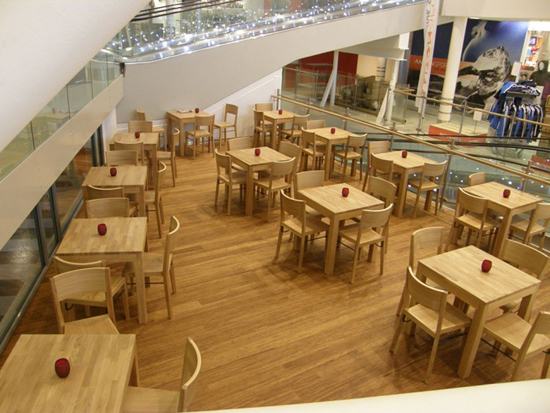 Bamboo flooring divided by the structure is Horizontal, Vertical and Strand Woven.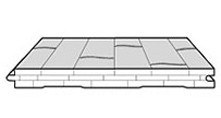 Bamboo Flooring | Horizontal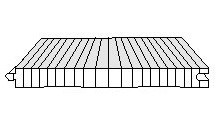 Bamboo Flooring | Vertical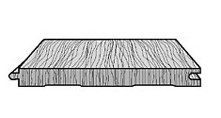 Bamboo Flooring | Strand Woven
Bamboo flooring divided by the color is Natural, Carbonized and Tiger.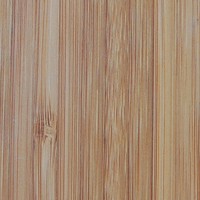 Bamboo Flooring | Natural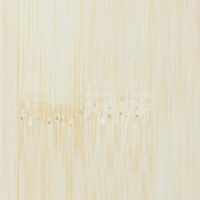 Bamboo Flooring | Carbonized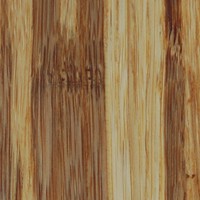 Bamboo Flooring | Tiger
Bamboo flooring divided by the edge is Tongue and Groove, Click System.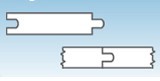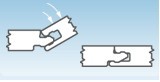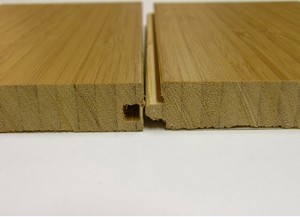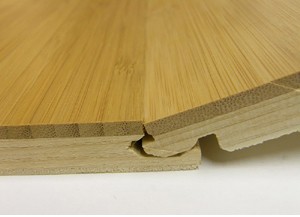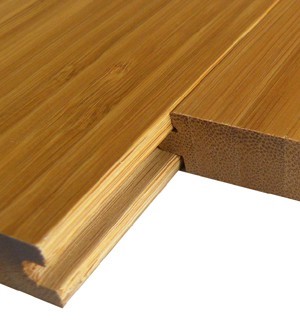 Tongue + Groove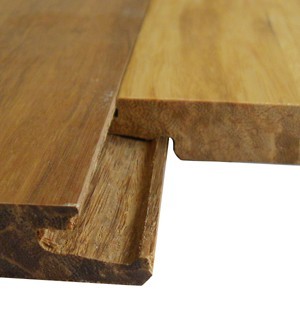 Click System