Bamboo Powder
Bamboo powder is produced from bamboo plant and bamboo pieces in natural process. Bamboo powder is the new use for bamboo waste in production of slicing bamboo poles, sanding bamboo planks. In the beginning, the factories will throw away the bamboo waste or fire the waste, this will make big pollution for the air, now bamboo waste can be collected for further production.
Bamboo powder is widely used as filling additives. It will produce ash smell by filling bamboo powder into plastic products. Bamboo powder can be used as the raw materials of wpc, composite plastic, outdoor decorative materials, heat insulation, moisture absorption plate, fire-resistant coating, high-grade building materials, fire-proof panels, chemical additives, plastics additive.
Granularity: 20-300 mesh
Ash: <2%
Moisture: <6%
Color: deep brown, light brown, natural white, bleach white
Packing: 40 kg / plastic woven bag
Monthly capacity: 25000 tons
Bamboo powder manufacturing process:
Bamboo waste: Cracking bamboo poles will be collected. In the production of bamboo products, like bamboo flooring, bamboo panels, it will have tons of waste.
Drying: Bamboo waste need be dried to make lower moisture content. High moisture will make bamboo powder moldy and swearing. We send bamboo waste for drying under 88 centigrade, after drying, moisture of bamboo waster is from 1% to 16%.
Milling: Cracking bamboo will be milled into small size - 3mm length, 1.2mm diameter of bamboo powder.
Sifting: Bamboo waste will be sent into the mill machines to make big bamboo waste into very small powder, this powder size is from 20 mesh to 400 mesh, depending on the usage of next production.
Packing: After sifting and drying, bamboo powder will be packed in 40 kg per bag.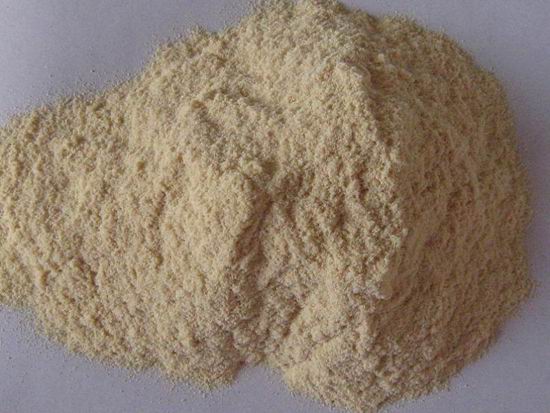 Bamboo Powder - 60 Mesh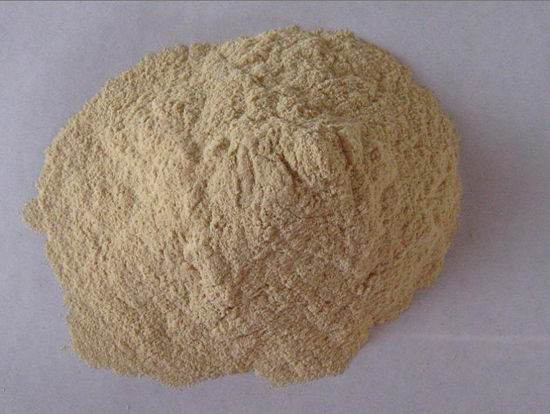 Bamboo Powder - 80 Mesh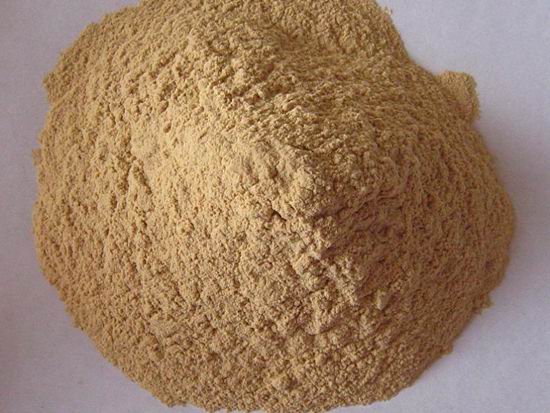 Bamboo Powder - 100 Mesh