Bamboo Flooring Yixing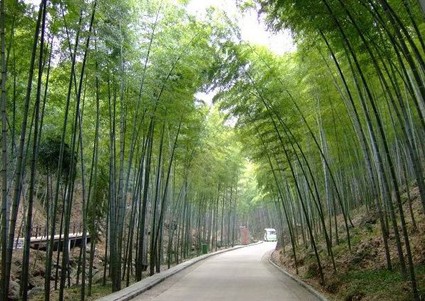 Yixing locates south-west of Jiangsu province, next to Guangde, Anhui and Changxi, Zhejiang. Yixing is one of most famous bamboo hometown in China. Information from Yixing City, Jiangsu Province Bureau of Agriculture and Forestry, Yixing was awarded three Number One in bamboo flooring, nationwide processing scale, product quality and sales in the market.
Yixing is known as bamboo sea, the early 1980s began to set up bamboo board, panels and bamboo shoot processing factories. Currently, the city has 136 kinds of bamboo processing enterprises with annual output value of bamboo products processing industry $ 550 million Chinese yuan. The city of bamboo products in addition to traditional low value-added food bamboo products, construction bamboo products, civil rough bamboo products, there is a new development in recent years, bamboo flooring, bamboo plywood, engineered bamboo flooring, bamboo curtains, bamboo furniture, bamboo charcoal series and dozens of new varieties.
Yixing existing bamboo area of 200 thousand acres, which is one-third of the province's bamboo forest area. In recent years, Yixing had widely used high yield bamboo, bamboo annual output to more than 300 million poles.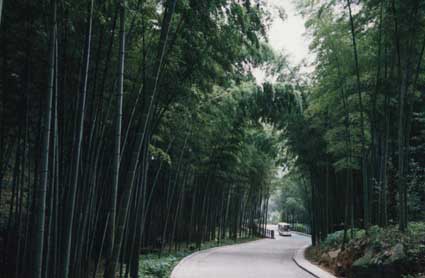 The city's annual output of 2.5 million square meters of bamboo flooring, bamboo curtain more than 600 million square meters, bamboo plywood over 500,000 square meters, the products are exported to the United States, Canada, Germany, Australia, Japan, Malaysia, more than 10 countries, annual export earned $ 30 million us dollar.