Bamboo Blooms Once One Hundred Years
Journey to the West. the ginseng fruit, three thousand years a flowering, three thousand years an outcome, nine thousand years to mature, of course, these are myths, in our real world, bamboo blooming once a hundred years can be seen.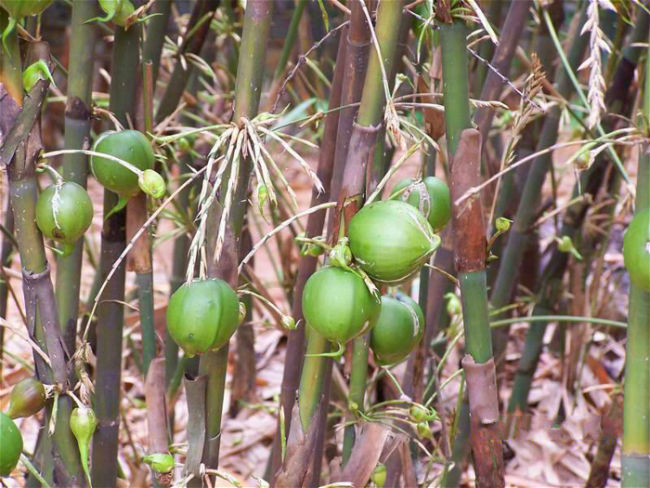 When we're in the child, we often listen to the old man said that many years ago drought for three years, field crop failure, and then suddenly found bamboo flowering, but also fruit, with rice almost, people take bamboo rice to eat, and later, bamboo into a film Of death, but did save a lot of people!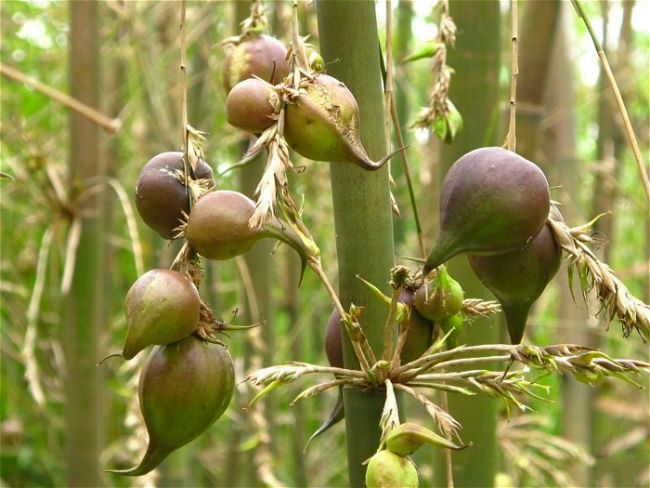 In general, bamboo only blooms one time in its whole life, flowering seeds, plants then withered. The problem is that once the bamboo flowering, often into a "strain", and even a radius of hundreds of square kilometers of bamboo forest are together with the decline, and young and old are meteorite - whether it is long years old bamboo, or just one or two Years of the new bamboo, are fled to death.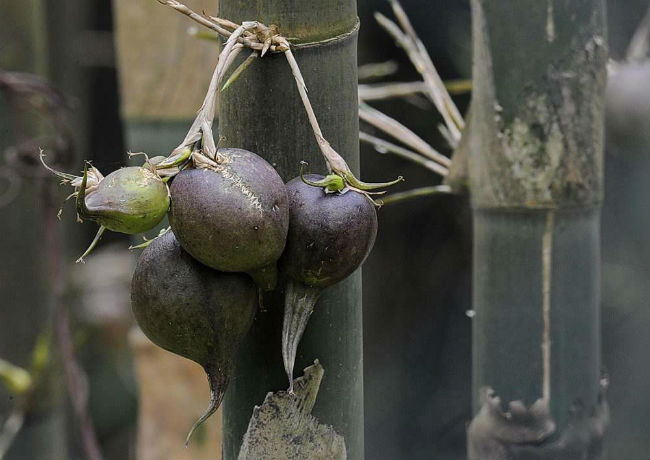 It is said that it takes nearly 50 years for bamboo blooming and it will bear the bamboo rice after flowering, bamboo rice is the seed of bamboo, but not all bloomed bamboo will bear bamboo rice, so this phenomenon is very rare, many of people might not see a blooming bamboo in the whole life.