Strand Woven Piso De Bambu - Natural in 142mm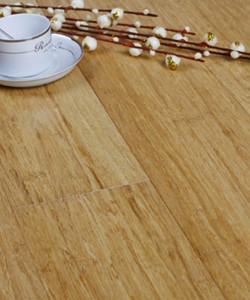 | | |
| --- | --- |
| Item No. | BB - ZZ - 0511 |
| Produto | Strand Woven Piso De Bambu |
| Estrutura | Strand woven |
| Cor | Natural |
| Dimensão | 1850 x 142 x 14 mm |
| T + G | Tongue and Groove |
| Surface | Pre-finished or Lacquered |

Cor carbonizada tem um tom cor mais escura quando comparada com a cor de bambu natural, que é também chamado de cor de caramelo.
Strand revestimento de bambu tecido é feito através da redução principalmente de bambu "Moso" crescido na província de Anhui. O bambu é cortada em tiras que são então fervidas em uma solução de água e de ácido bórico para extrair os açúcares no bambu, que atraem as térmitas. Em seguida, as tiras são comprimidas sob temperaturas elevadas com um adesivo de baixo VOC.
Bambu Strand tecido tem uma dureza Janka de mais de £ 2.000 forçar tornando mais difícil do que essas madeiras famosas como o carvalho, nogueira, freixo e bordo. Este é um dos principais benefícios do revestimento de bambu tecido costa, ou seja, é incrivelmente forte e resistente e adequado para situações de alto tráfego.
Piso Strand tecido de bambu é recém-desenvolvido nos últimos anos, um novo tipo de material ambiental verde com alta qualidade consistente. Strand bambu tecido é um processo de fabricação de madeira com base em princípios de reorganização, processados ​​com o bambu como matéria-prima, uma placa de novo piso de bambu. Tecida Strand é composta a partir de feixe de bambu, que está rachado em fibras longas e de ligação cruzada, em seguida, secagem, colagem, e pressionando para obter o log da fita tecida.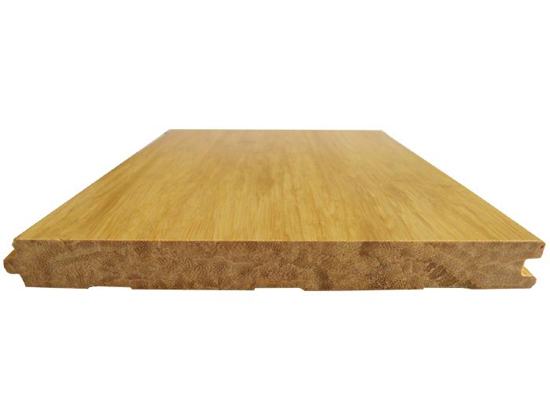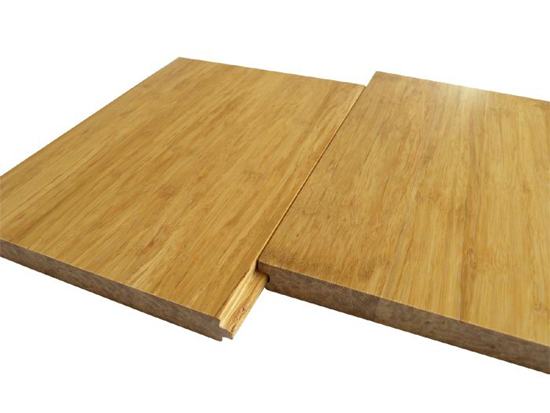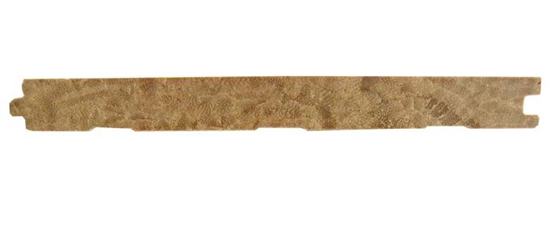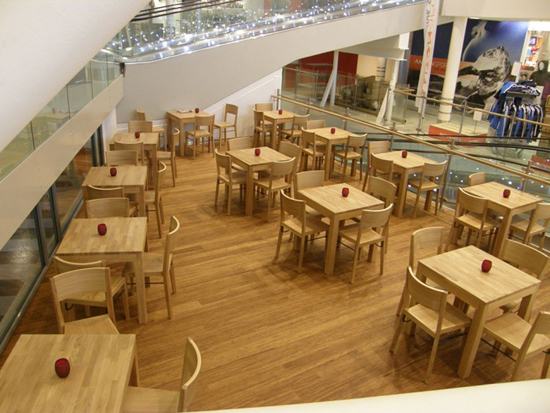 Bamboo flooring divided by the structure is Horizontal, Vertical and Strand Woven.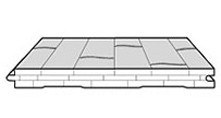 Bamboo Flooring | Horizontal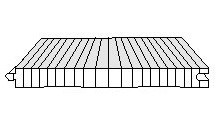 Bamboo Flooring | Vertical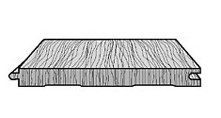 Bamboo Flooring | Strand Woven
Bamboo flooring divided by the color is Natural, Carbonized and Tiger.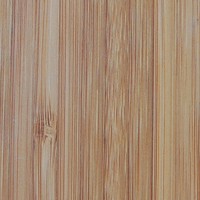 Bamboo Flooring | Natural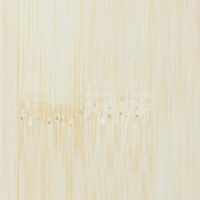 Bamboo Flooring | Carbonized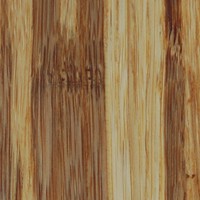 Bamboo Flooring | Tiger
Bamboo flooring divided by the edge is Tongue and Groove, Click System.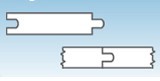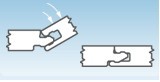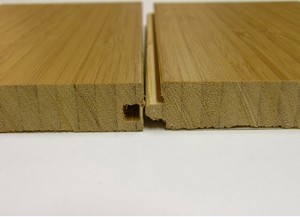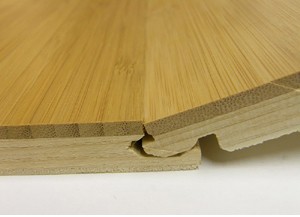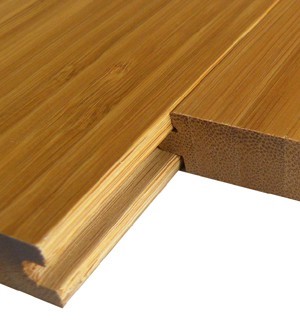 Tongue + Groove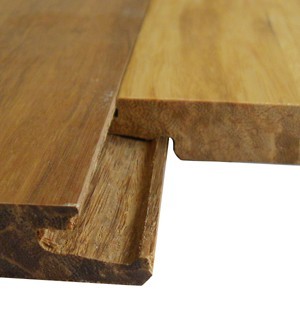 Click System