Strand Woven Parquet En Bambou - Naturel in 142mm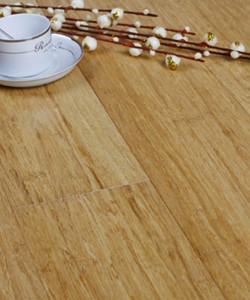 | | |
| --- | --- |
| Item No. | BB - ZZ - 0511 |
| Produit | Strand Woven Parquet Bambou |
| Structure | Strand Woven |
| Couleur | Naturale |
| Dimension | 1850 x 142 x 14 mm |
| T + G | Tongue and Groove |
| Surface | Pre-finished or Lacquered |

Couleur naturelle peut être caractérisé de produire très légères taches de couleur de ton, donnant le plancher en bambou son look hérité naturel et terreuse de botanique en bambou.
Le plancher en bambou tissé Strand est fait en réduisant la plupart du temps en bambou 'moso' cultivés dans la province d'Anhui. Le bambou est coupé en lanières qui sont ensuite bouillies dans une solution d'eau et d'acide borique pour tirer les sucres dans le bambou qui attirent les termites. Ensuite, les bandes sont comprimées sous des températures élevées avec un adhésif faible teneur en COV.
Bambou tissé Strand a une dureté Janka de plus de £ 2,000 forcer rendant plus difficile que ces feuillus célèbres comme le chêne, le caryer, le frêne et l'érable. C'est un avantage clé de sol tissé de fibres de bambou, à savoir qu'il est incroyablement solide et durable et adaptée aux situations à fort trafic.
Revêtements de sol tissé Strand bambou est nouvellement mis au point ces dernières années, un nouveau type de matériau de l'environnement vert avec une qualité élevée constante. Bambou tissé Strand est un procédé de fabrication à base de bois sur les principes de réorganisation, traitées avec du bambou comme matière première, un panneau de plancher nouvelle bambou. Tissé de fibres est composé de faisceaux de bambou, qui est fendu en fibres longues et réticulé, puis séchage, le collage, et en appuyant sur pour obtenir le journal de volet tissé.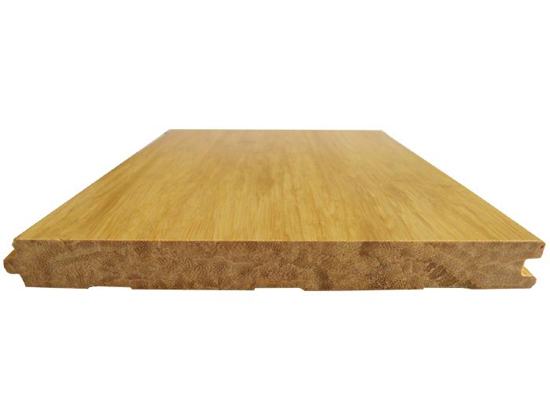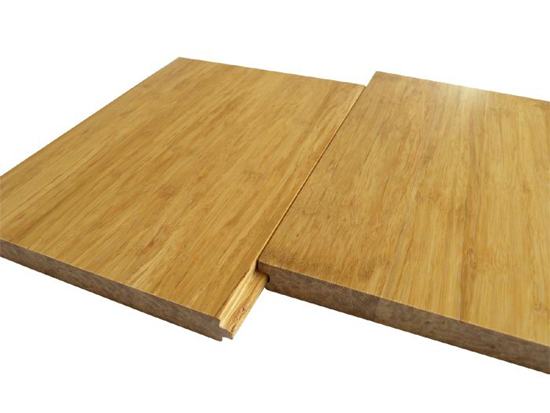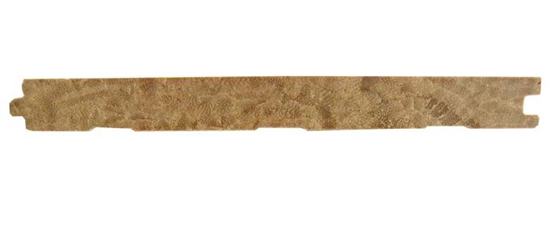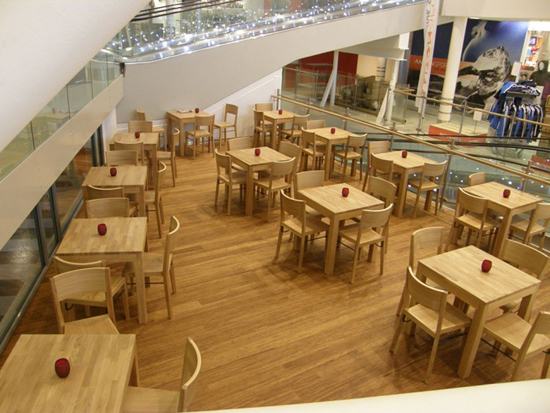 Bamboo flooring divided by the structure is Horizontal, Vertical and Strand Woven.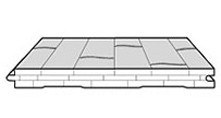 Bamboo Flooring | Horizontal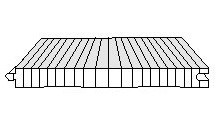 Bamboo Flooring | Vertical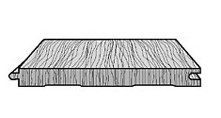 Bamboo Flooring | Strand Woven
Bamboo flooring divided by the color is Natural, Carbonized and Tiger.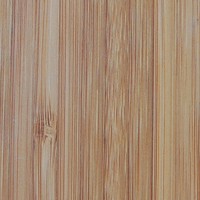 Bamboo Flooring | Natural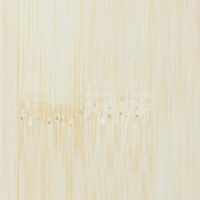 Bamboo Flooring | Carbonized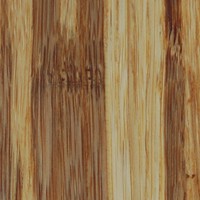 Bamboo Flooring | Tiger
Bamboo flooring divided by the edge is Tongue and Groove, Click System.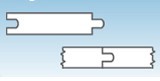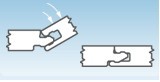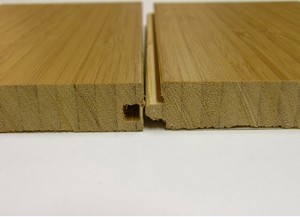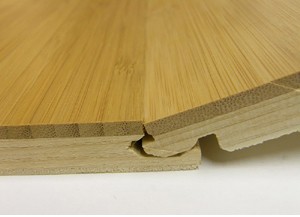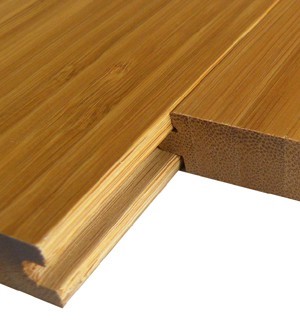 Tongue + Groove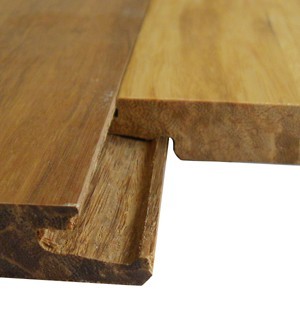 Click System