Chinese New Year - Dog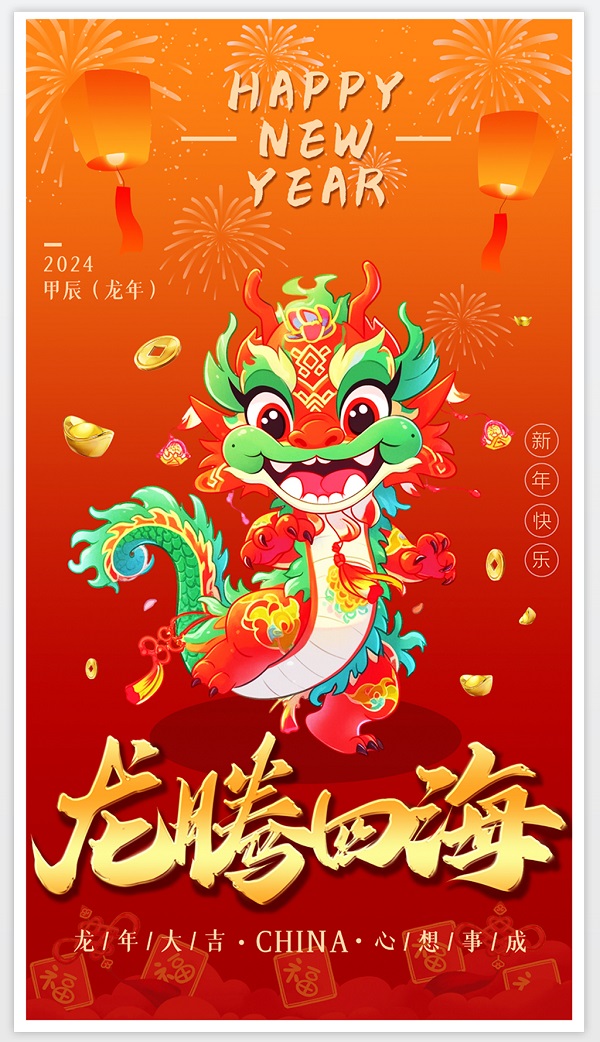 Chinese New Year is coming and it is from Feb 15 to Feb 23. Bothbest wishes everyone in 2018 has very healthy body and makes more money than last year, in Chinese word, it is: 恭喜发财,万事如意.

Each year has its own animal sign
Animal sign of 2018 is Dog. China has 12 animal signs for 12-year cycle based on Chinese Lunar Calendar. Each animal has a meaning on it from our ancient culture.
Rat represents wisdom.
Ox represents hard work.
Tiger represents valor.
Rabbit represents prudent.
Dragon represents vigorous.
Snake represents flexibility.
Horse represents move-on.
Sheep represents gentle.
Monkey represents agility.
Rooster represents constant.
Dog represents loyalty.
Pig represents easygoing.