BothBest's Product:
Bamboo Tube
Bamboo wine box is made of bamboo veneer in 0.6mm thickness with 5 layers. Bamboo veneer is manufactured from bamboo blocks laminated with water-proof adhesive and kiln-dried bamboo strips. The bamboo blocks are first laminated, then conditioned and soaked for two weeks before being sliced into veneer sheets.
We press 5 layers of bamboo veneer together and this new and improved veneer has much better stability and durability than 1 ply bamboo veneer. This bamboo veneer is more flexible for difficult and complicated application.
Bamboo wine box specification:
Bamboo wine box diameter is 50mm - 800mm.
Bamboo wine box length is 50mm - 1200mm.
Bamboo wine box wall thickness is 2mm - 5mm.
Bamboo tube is perfect for package of cosmetic or wine, tea box, bottle, dust bin, container, storage box, LED light, design decoration etc.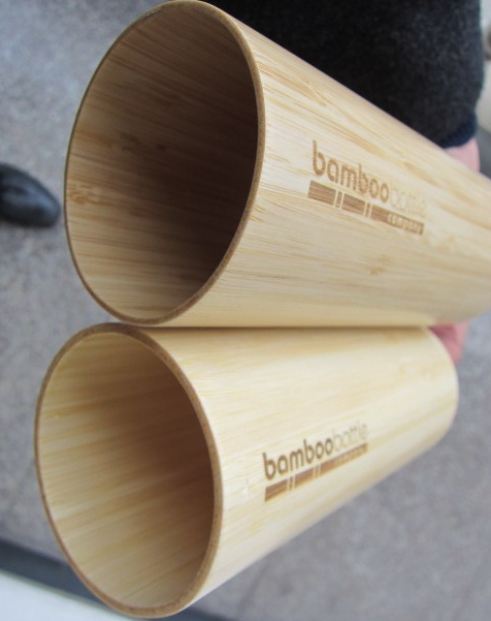 Bamboo Wine Box Tue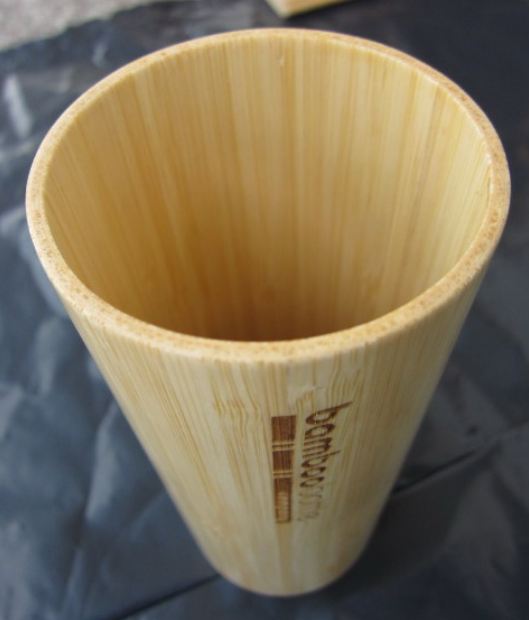 Bamboo Wine Box Tue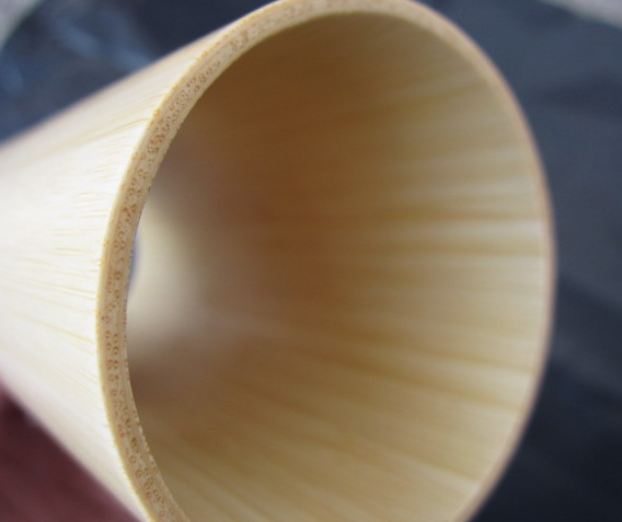 Bamboo Tube