Battiscopa Parquet Di Bambù
Bamboo può essere prodotto per il naso scale, pedata, alzata per scale, corrimano per scale, scale colonna.
· Stair naso dimensione : 1850 x 92 x 15 mm
· Pedata dimensione: 1220 x 300 x 20mm, 1220 x 300 x 25mm, 1220 x 300 x 30mm
· Stair riser dimensione: 1220 x 165 x 20mm
Corrimano della scala e la colonna scala sarà di dimensioni personalizzate.
All stair accessories can be produced in solid bamboo and strand woven bamboo.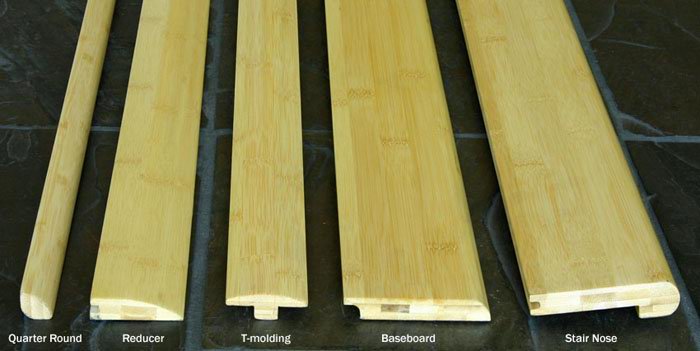 Battiscopa Parquet Di Bambù - orizzontale naturale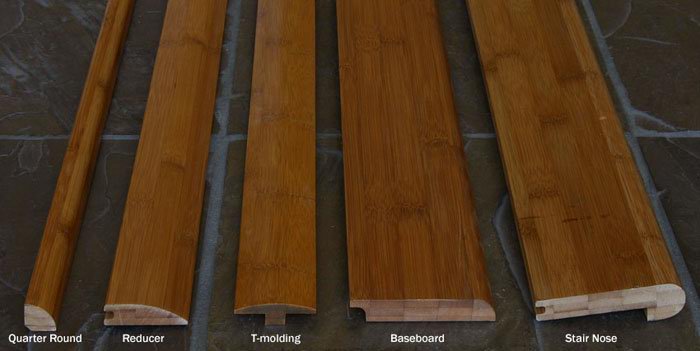 Battiscopa Parquet Di Bambù - orizzontale caramello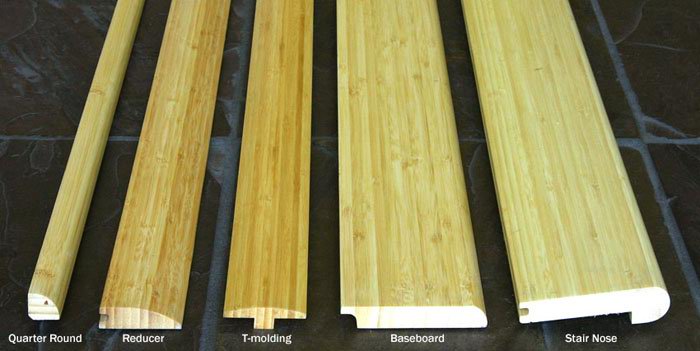 Battiscopa Parquet Di Bambù - verticale naturale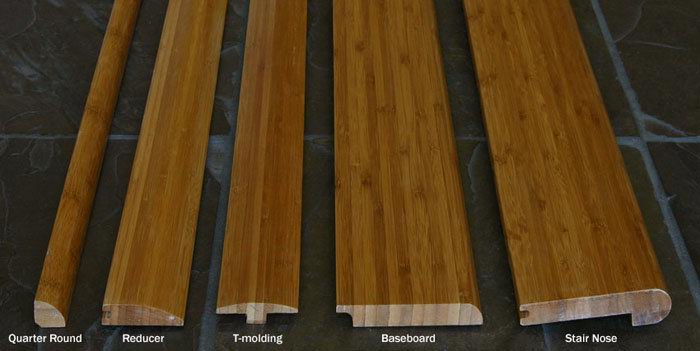 Battiscopa Parquet Di Bambù - orizzontale caramello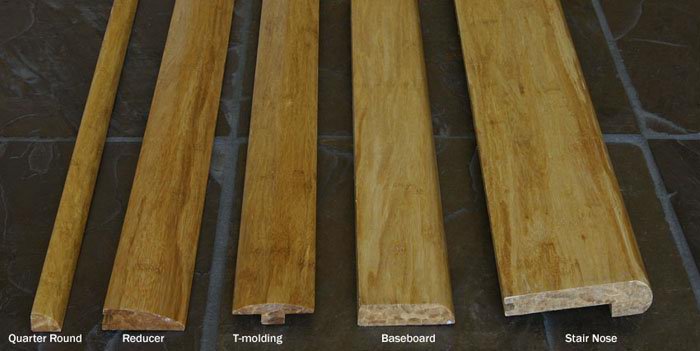 Battiscopa Parquet Di Bambù - strand woven naturale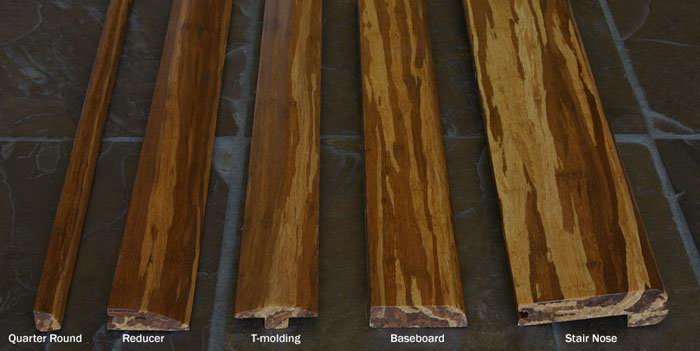 Battiscopa Parquet Di Bambù - strand woven tigre